Galilee College of Dental Sciences
The Galilee Medical Center established the Galilee College of Dental Sciences to provide the highest standards of dental care to the community, while utilizing leading academic resources in Israel and around the world. Its goal is to provide a nurturing environment for dentists today and in the future, through updated and evolving curricula centered on professional and quality care, based on active academics and research. Learn more >>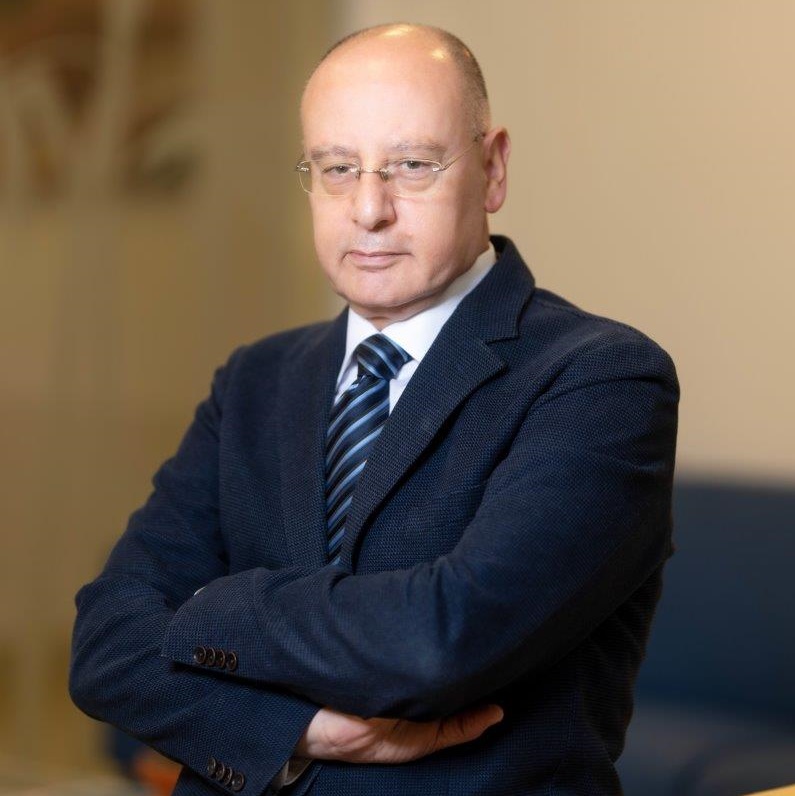 CEO of The Galilee Medical Center
Prof. Masad Barhoum, MD
The Galilee Medical Center, affiliated with the Azrieli Faculty of Medicine Bar Ilan University, has undergone a dramatic academic and medical transformation, providing new and innovative services to the residents of Israel's northern periphery.
In the last decade, about twenty new departments, units and institutes have opened at Galilee Medical Center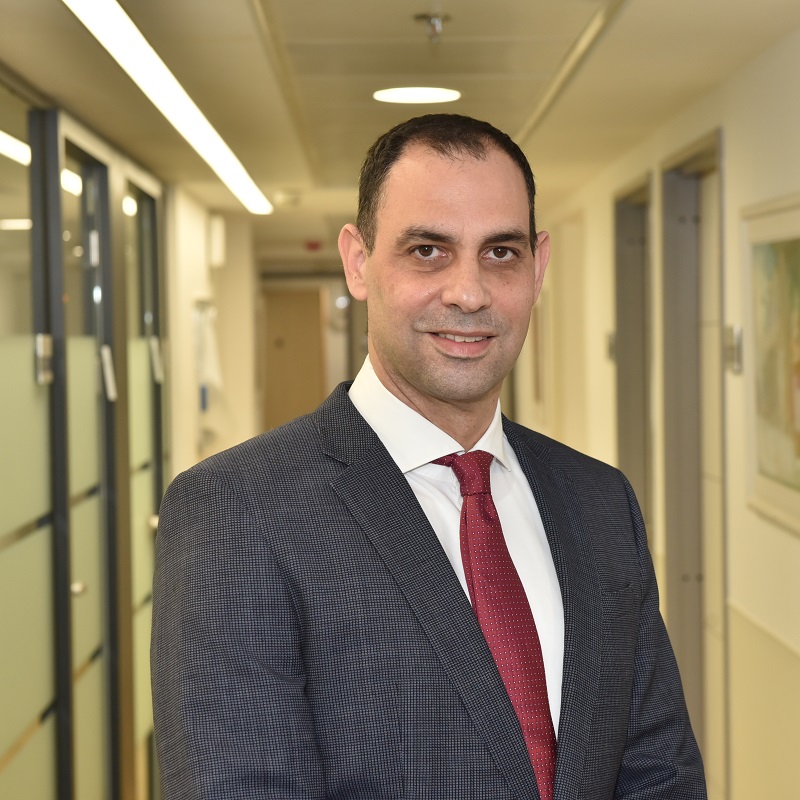 Head of the Galilee College of Dental Sciences, Director of The Oral and Maxillofacial Surgery, Oral Medicine and Dentistry Institute
Prof. Samer Srouji, DMD, Ph.D
Galilee Medical Center's Galilee College of Dental Sciences aims to provide the tools and experience required to perform a range of clinical treatments of the highest quality. It offers a variety of advanced education programs in dentistry  including: orthodontics, endodontics and microscopy, minor surgery of soft and hard tissue and prosthodontics and an enrichment program in the field of pediatric dentistry
Faculty, Leadership & Staff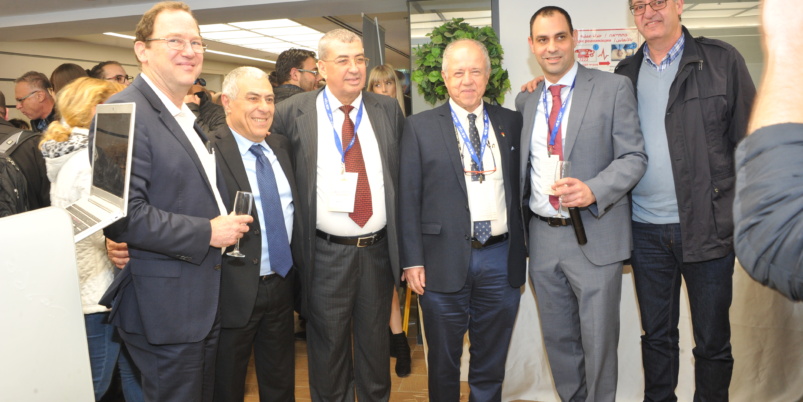 Celebrating 5 years for the Department of Oral and Maxillofacial Surgery. We were delighted to host our esteemed guests that came to join us in celebrating 5 years since...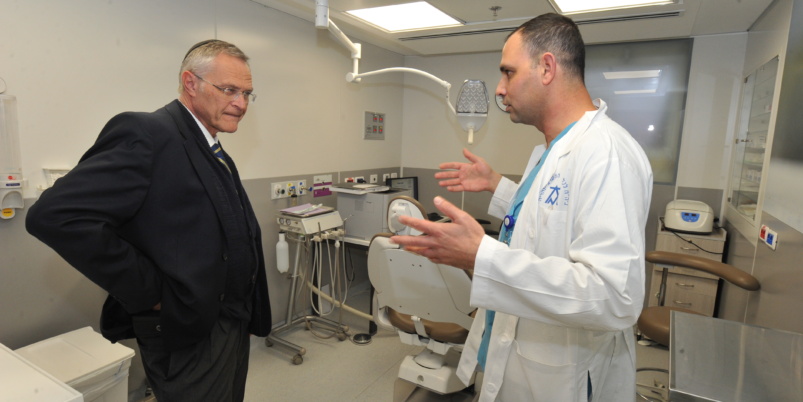 We were delighted to have the esteemed Dean of The Azrieli Faculty of Medicine at Bar-Ilan University, Prof. Karl Skorecki. Previous Next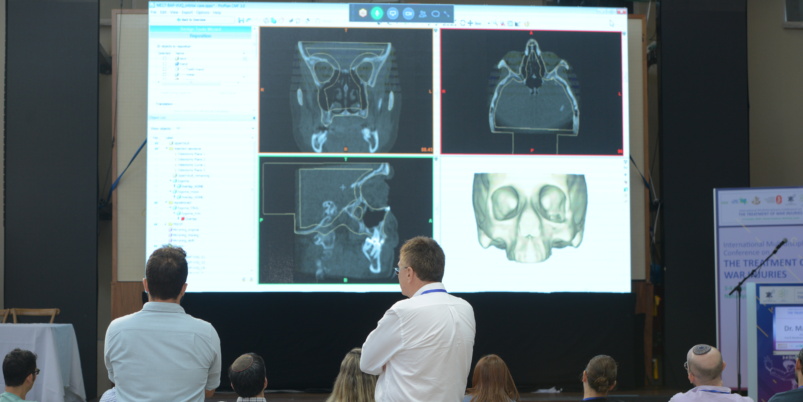 Galilee Medical Center has provided medical humanitarian aid for Syrian casualties of its civil war since March 2013. To date almost 3,000 men, women and children have been treated at...
I was exposed to tools and technology I had never known before: working under a microscope, in an operating room, under general anesthesia. It builds you professionally and promotes you.
Dr. Daniela Lonescu
Every week I am exposed to a wide range of cases and treatments and this enriches my professional knowledge and gives a lot of experience
Dr. Therezia Farraj Toukan
I receive a lot of knowledge that is used in my practice. I gain more experience and confidence and strengthen my diagnoses and accordingly the treatment I give.
Dr. Amal Saadi
After my experience here, I recommend to any doctor who wants to advance in a career to complete a master's at the research institute, because a doctor who is double qualified may be a better doctor.
Dr. Samira Khoury